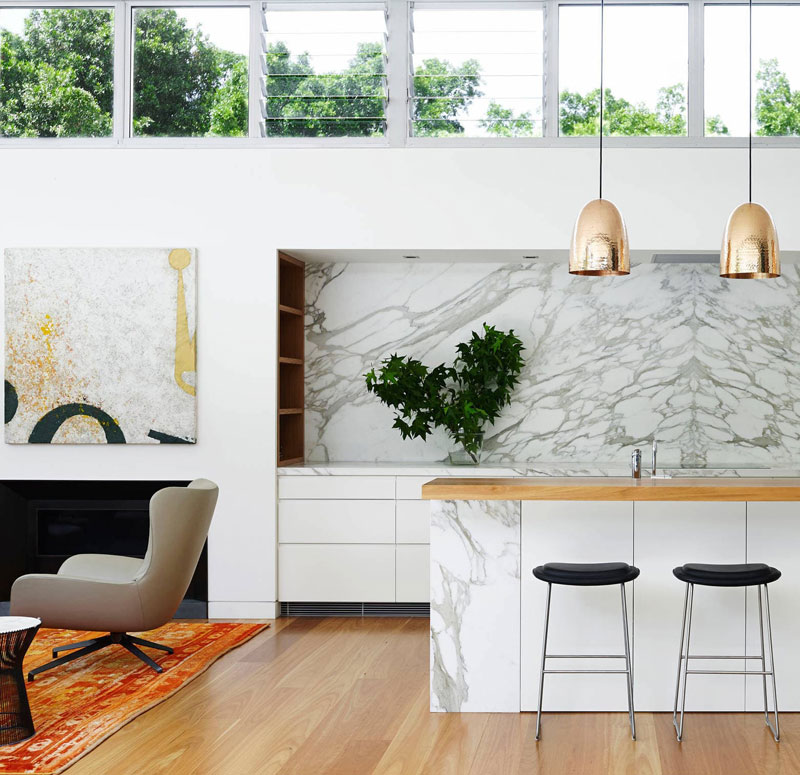 ABOUT US
Casa Premiata Inc is a professional and experienced kitchen and furniture design company. From concept to integration, our working style is unique, that distinguishes us from the crowd. We endeavor to make your kitchen remodel an outstanding experience.
We are thriving to build our success through building dazzling kitchens and furniture. Whether you are doing drastic remodeling or a slight touch up, look no further, as you have come to the right place. Our dedicated team has over 15 years of experience in designing, building, remodeling, assembling and reassembling kitchens and furniture from the very scratch offering exceptional value for money. Let us know about your lifestyle, preferences and dislikes in order to give us a hint of how to turn your space into your comfort zone.
The whole process – from getting in touch to taking measurements to the kitchen installation - was all handled with the professionalism and each of the team members was a pleasure to work with. Casa Premiata is a very punctual company, meeting all commitments whether it is an appointment arrival time, the actual length of appointment or the cleanliness during the work process. Though it was our first time to work with Casa Premiata Inc, we would definitely recommend them to the home owners, who are ready to make a renovation or any kind of assembly in their houses at a competitive price.
A few weeks ago I have had a chance to work with Casa Premiata Inc and let me tell you that the service by these two gentlemen was absolutely outstanding and professional. The assembly was concluded in a neat and timely manner. And now, when I finally get to cook in my newly renovated kitchen, which makes it so convenient for me to move around during the cooking process, I guarantee I will definitely recommend your company to whoever is seeking to hire a renovation team.
If you ask me about Casa Premiata Inc 's work style I can claim that their work style is very efficient and quick. They met all the set deadlines, and not a moment has been wasted. Services they provide are at a reasonable price and the team members followed through on everything they said they would do. Their estimation was planned thorough, which set us free from thinking, planning and organizing our kitchen layout by ourselves. They made our old and regular counter tops look very modern and totally new. We must say it feels great to walk into our kitchen now!
CONTACT US
Let's start new project.
No matter how big or small the job is, we still would love to hear from you. Do not let the price to be an issue as we work to all budgets. Fill up the request form below to let us know what you are looking for.